the gym for fitness in Virginia Beach
Virginia Beach's Home Of Fitness in a fun, family environment
meet a tribe of like-minded people who inspire you to be your best self 
learn movements with proper form to prevent injury & boost confidence
get more done in less time our coaches guide and keep you focused
add structure for fitness, nutrition & recovery to hit goals without stress!
WE ARE MORE THAN A WORKOUT
DISCOVER WHAT YOU ARE CAPABLE OF
We make sure that every single person that joins our Virginia Beach community feels welcomed and leaves every single workout feeling more confident in their bodies than ever before. This is a community that is based on helping each other achieve their goals.
Our friendly, world-class trainers will eliminate the guesswork in your workouts, coach, and guide you through challenging (but really fun) workouts in the Virginia Beach area. We will provide the perfect combination of coaching and accountability, allowing you to focus on what matters most.
 Virginia Beach provides an incredibly supportive environment to pursue fitness, train hard while pursuing your goals. Virginia Beach's emphasis on teamwork and accountability will help you in achieving what you want most out of life. Sign up today!
FUNCTIONAL FITNESS PROGRAMS
TAILORED TO MEET YOU WHERE YOU ARE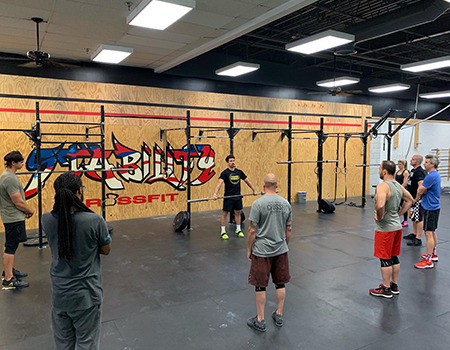 Become your best self in our fun core program with 60 minutes of community-based group classes where you are supported by an expert coach while surrounded by a community of like-minded Virgina Beach's locals.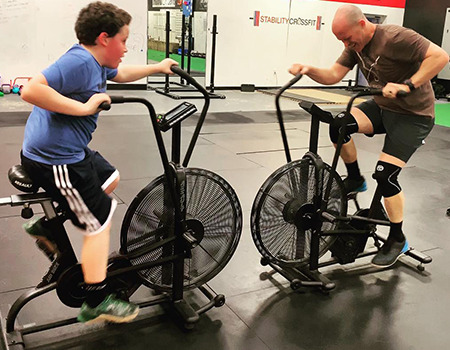 Our CrossFit Kids & Teens program is is designed for ages 7-17. Classes are led by certified CrossFit coaches in a fun, supportive, and safe environment. The focus is on proper weightlifting technique and combine vigorous, scalable workouts (WODs) using body-weight, dumbbells and kettlebells in constantly varied movements.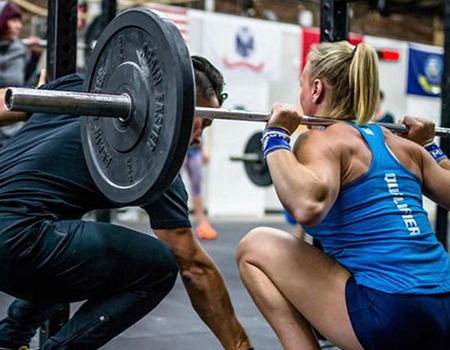 Our trainers will design individualized programs especially suited to meet your needs and provide you with a safe and challenging workout. Whether your goal is a well developed physique, better cardiovascular endurance, or improved overall health, we'll be there to provide expert instruction, guide you through proper form and alignment, and of course, offer you the motivation and support you need.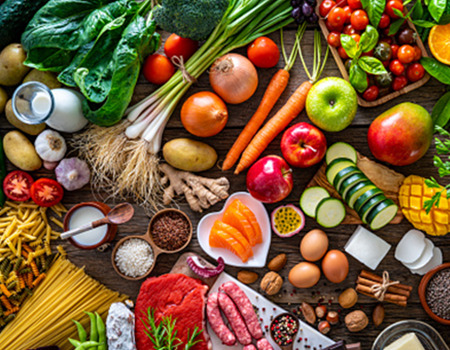 Stop dieting and restricting yourself and start focusing on healthy habits with a proven personalized plan. Stability CrossFit's nutrition is founded in creating real change, education, and world-class coaching.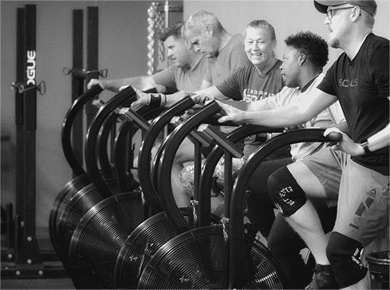 We offer the best personal training program in the Virginia Beach area. Work one-on-one with one of our amazing coaches to create your perfect workout schedule with support from our full team as we work together to personalize your fitness experience.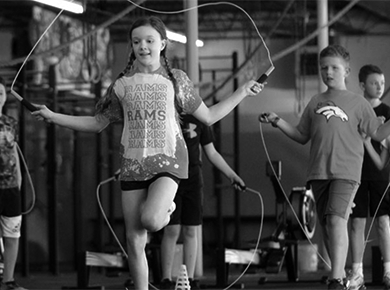 A big part of gaining strength is also gaining flexibility. Our yogility classes are a fusion of yoga and mobility offered to de-stress and meditate while finding direction both on and off the mat. We like to think of yoga as the yin to our CrossFit yang. If you feel like you need more balance in your life, then yogility is the perfect class for you.
WHAT PEOPLE ARE SAYING...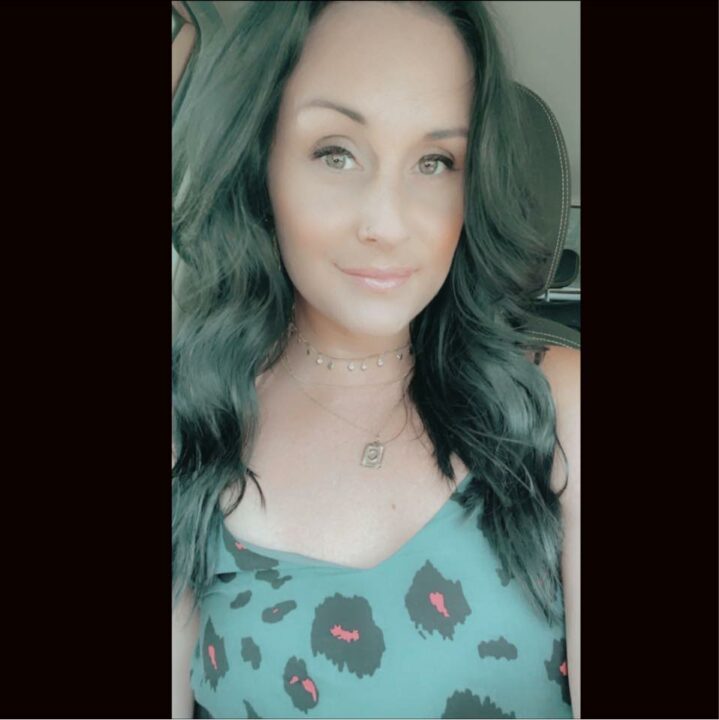 Kate Haubenstein
Stability CrossFit MEMBER
"Have to say, dropping in during a pandemic I was a bit nervous but this gym was probably one of the cleanest gyms i have ever been to especially during times like now and they had all the necessary items accessible to clean equipment after each use. I dropped into the morning class and Summer was our coach and she was so patient, knowledgeable, funny and welcoming along with the rest of the class. I will definitely be back when I visit and I highly recommend this gym when visiting VB!"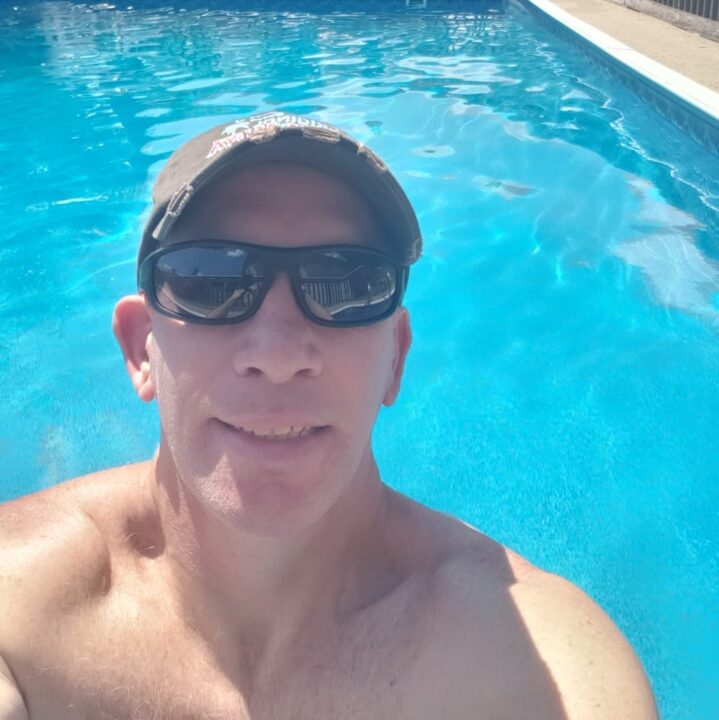 Jerry Ruble
Stability CrossFit MEMBER​
"During our vaca Amanda and I was concerned that we wouldn't find a gym because of COVID. We were accepted and felt like family from the staff and members. Thank you again to our coach Sara and owner Michael for letting us join in and be apart of the group for a few days."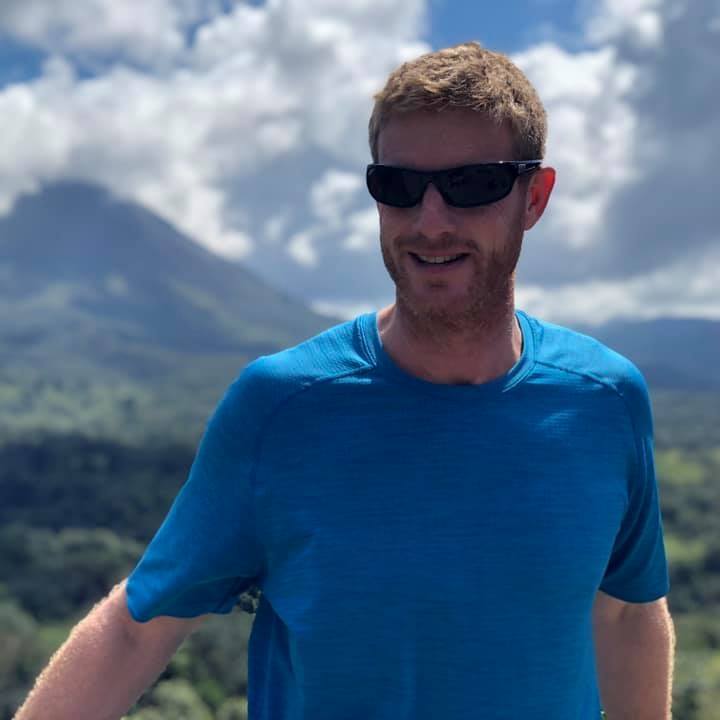 Adam Parker
Stability CrossFit MEMBER​
"Very impressed with the knowledge, work ethic and positivity here. The crew encourages proper form, while making a point to ensure a SOLID workout. Wonderful experience! Highly recommend this organization to reach your goals in fitness."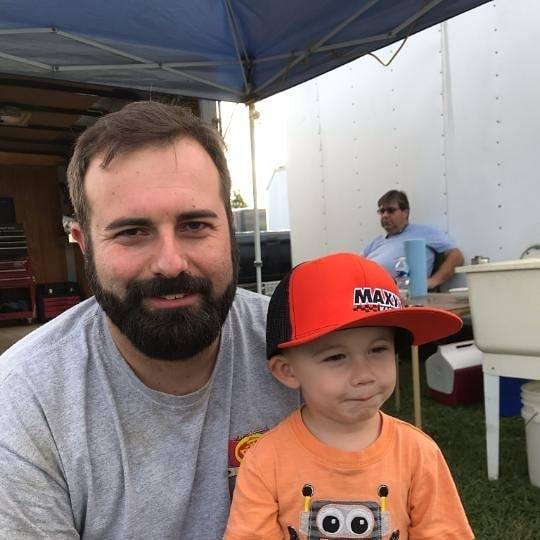 Tim Calvert
Stability CrossFit MEMBER​
"I have been working out at SCF for a year and a half and really enjoy it. The coaches are very friendly, knowledgeable, and passionate about helping people achieve their goals. Whether you are just getting started or have been doing crossfit for years, this is a great place to be!"
ARE YOU READY TO LEVEL UP?
MONDAY
TUESDAY
WEDNESDAY
THURSDAY
FRIDAY
SATURDAY
MONDAY
CrossFit
5:00 AM
CrossFit
6:00 AM
CrossFit
7:00 AM


CrossFit
5:00 PM
CrossFit
6:00 PM
Olympic Lifting
7:00 PM
CrossFit
8:00 PM
TUESDAY
WEDNESDAY
THURSDAY
FRIDAY
SATURDAY
1944 Laskin Rd, Virginia Beach, VA 23454, USA